Please go to https://www.etsy.com/shop/KBeadsIt to see and purchase my latest designs. This site is no longer up to date and the shopping cart is turned off until a new website is completed. I look forward to helping you with your jewelry "needs"!
Welcome! Enjoy browsing through all our design categories. Please use the Contact Us page to request changes and place orders.
Earthen Sensations - classic and elegant designs using natural stones, wood, sterling silver, and/or 14-karat gold-filled beads. A few pieces may use man-made stone beads which will be identified as such in the description.
Sparkling Swarovski - striking designs using the best of Austria's crystals.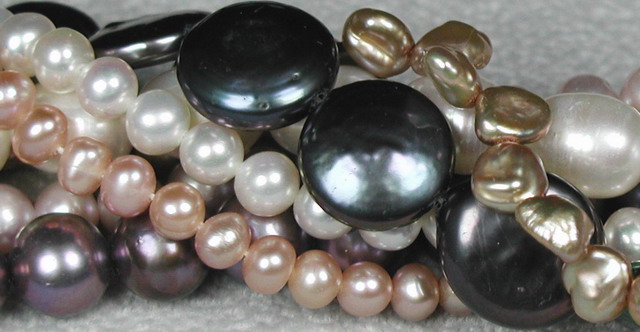 Freshwater Pearls - beautiful freshwater pearl creations.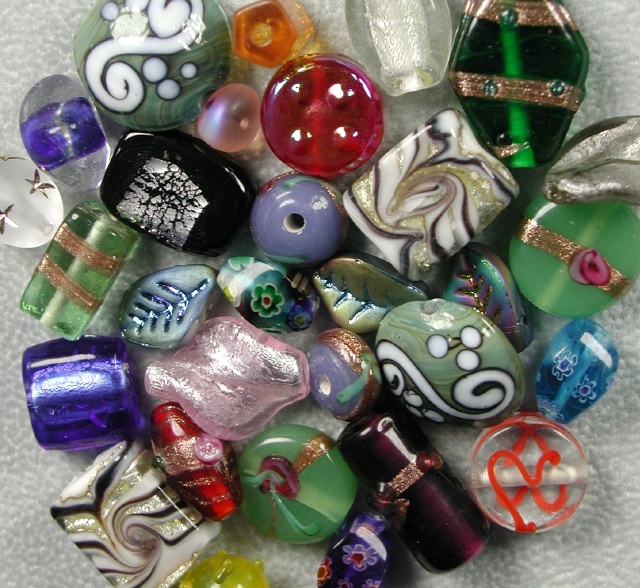 Gorgeous Glass - some eclectic and some traditional, utilizing glass from all over the world.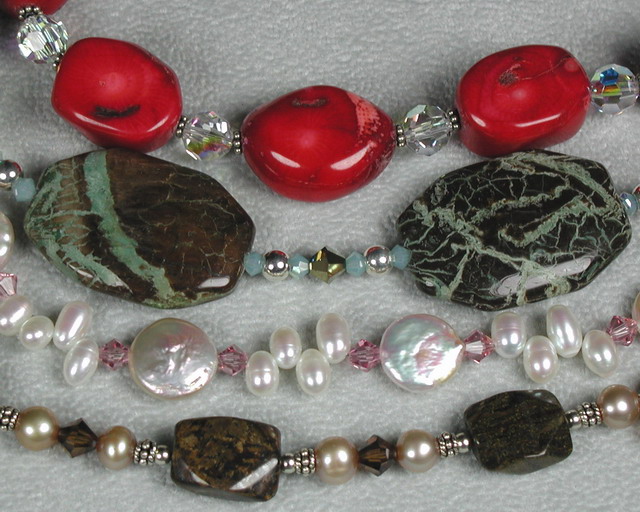 Trendy Treasures - unique jewelry that mixes many beautiful types of beads.
Sterling and Gold - fun designs using silver beads, dangles, and components in many shapes and textures.
More Crystals - beautifully sparkling beads at an affordable price.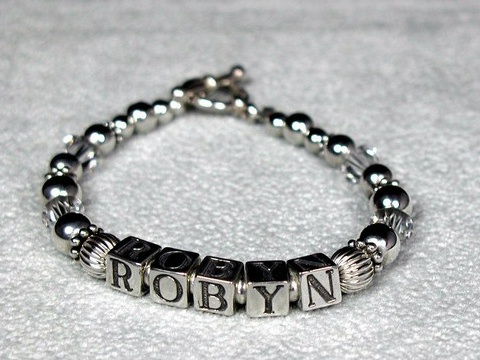 Name Bracelets - AKA "Brag Bracelets" and "Mommy Jewelry".
Please Contact Us to request changes or place custom orders!
For your security and convenience, we use PayPal to process all transactions--credit/debit card payments and PayPal account payments. See our Customer Service page for details.